BEYOND SMILES DENTAL CARE
MUMBAI - GOA - UK
(Associated Centre at Birmingham & Coventry)
Our Clinic Services
Dental Treatments we Offer
General Dentistry
We will do more than just cleaning your teeth; we will check the soft tissue and screen for oral cancer, root canal and other potential problems.
Periodontics
The treatment of periodontal disease, also known as gum disease, is the primary service of periodontists. Because these diseases can affect one tooth or spread to others, there are a number of treatment options we provide.
Cosmetic Dentistry
It is all about making your smile more aesthetic. When your teeth are a little brighter or more uniform, you'll find that your appearance as a whole benefits as well.
Dental Implants
We offer High Quality Dental Implants, Dentures and Crowns/ Bridges for your missing teeth. Teeth Restoration and Replacement is done for patients who suffer from missing or damaged teeth.
Pediatric Dentistry
Focusing on young patients we offer services on preventative care, including cleaning, topical fluoride application, and general screenings. Additionally, if kids need further restorative treatment or extractions plus orthodontic treatment; we can do those as well.
Latest Treatments
With our regular dental services, we also provide: Pain-Free Laser Treatments, Snap on Smile and Anti Snoring services.
The Beyond Smiles Experience: Modern Dentistry for a Modern World

We love your smile: One of our main priorities is, of course, to ensure that your smile looks its best – whether that's striving towards keeping your teeth healthy for life, or providing you with the very best in cosmetic...
Read More
Meet Our Team
Experts at your Service
Form for FREE Consultation
We Believe in Routine Dental Check-Ups. Get an Appointment Today!
Our Happy Clients
Thank You to our Happy Patients
I was instantly attracted to Beyond Smiles for their Spa like ambience which calmed my nerves as appointments with Dentist would always get me stressed. More so, I love dealing with Dr. Hetal and her genial and very cultivated and well-informed staff. I have observed and appreciated their affectionate and very sensitive attitude towards not just me but everyone who enters their clinic. Be it teeth polishing, or fills or the fierce root canals , my entire family and me totally let go, once we enter 'Beyond Smiles'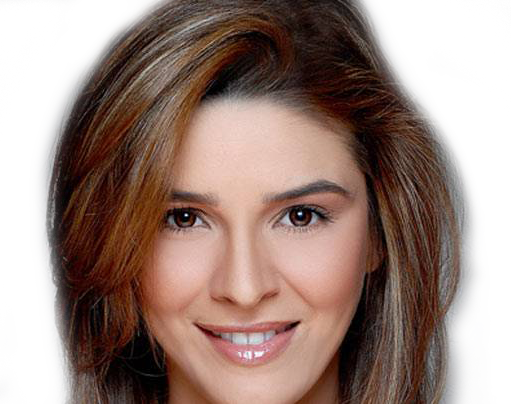 Thank you everyone at Beyond Smiles! Service is fantastic & staff were very patient & sensitive with me. Will definitely come again.
Thanks again!

Came to Goa for 2 weeks for a holiday & to have my teeth done. I have gone home with a tan + 14 crowns which look fantastic when I smile. If you are a nervous patient, there is no need to be. The dentist takes his time & does not rush you out the door. I would do it all over again if I had to.