Our Clinic Services
Services we provide
The Beyond Smiles Experience: Modern Dentistry for a Modern World

We love your smile: One of our main priorities is, of course, to ensure that your smile looks its best – whether that's striving towards keeping your teeth healthy for life, or providing you with the very best in cosmetic...
Read More
Meet our team
This is optional subheading
Form for FREE Consultation
You can contact us anytime
Our Happy Clients
What Our Clients Say
I was instantly attracted to Beyond Smiles for their Spa like ambience which calmed my nerves as appointments with Dentist would always get me stressed. More so, I love dealing with Dr. Hetal and her genial and very cultivated and well-informed staff. I have observed and appreciated their affectionate and very sensitive attitude towards not just me but everyone who enters their clinic. Be it teeth polishing, or fills or the fierce root canals , my entire family and me totally let go, once we enter 'Beyond Smiles'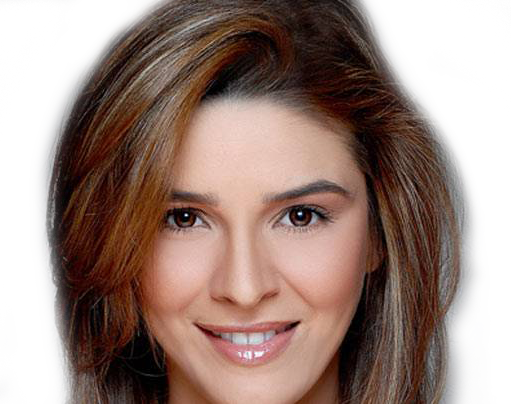 Thank you everyone at Beyond Smiles! Service is fantastic & staff were very patient & sensitive with me. Will definitely come again.
Thanks again!

Came to Goa for 2 weeks for a holiday & to have my teeth done. I have gone home with a tan + 14 crowns which look fantastic when I smile. If you are a nervous patient, there is no need to be. The dentist takes his time & does not rush you out the door. I would do it all over again if I had to.

Our Partners
This is optional subheading