Dental Tourism
Medical travellers who seek dental care outside their national borders have two thoughts in mind: money & quality. In the US, UK, and many European countries, dental care is expensive, especially if extensive reconstructive or cosmetic work is required. Generally only the most basic dental care is covered by health insurance plans, thus remaining very expensive and inaccessible to the public at large. In comparison, the cost of Dental Treatment in a country like India, is comparatively much lower, and at the same time provides the same quality of care.
Patients who take a vacation in a 'dental destination country' may find that they can work some affordable dental care into their holiday plans. Business travellers whose work takes them overseas may arrange for dental care while on a business trip—saving on both oral treatment and travel costs.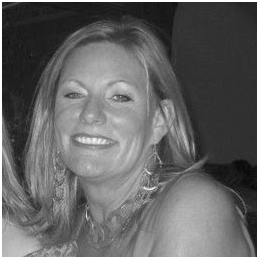 Our International Team
Associated Dentist – Dr. Hiren Yagnik & Dr. Prasad
Birmingham – Village Dental Surgery
Coventry – Dentist6
Julie Jeffers (United Kingdom)
Advantage Beyond Smiles Dental Care
We have a professional team of internationally trained dental surgeons and specialists.
Our offices are provided with all the up-to-date technical equipment & instrumentspatients)
We use the latest European and American technology and materials like Nobel Biocare, Ankylos, Ivoclar, Amanngirrbach, 3M Lava, etc.
Our treatments are customized and appointments are made at your convenience. We lay special emphasis on personalised care and the patient satisfaction.
Our standards of hygiene and sterilization techniques are on par with international.
Beyond Smiles Dental Care & Implant centres are able to provide the highest quality in dental treatment with the latest technological know-how, in a cost effective manner.