Smile Designing
A Smile Makeover is a comprehensive treatment plan that combines any number of treatments that will be best suited to helping you realise your cosmetic and oral health goals. Treatment planning is the most crucial aspect for a successful outcome. Within a week say hello to your new smile………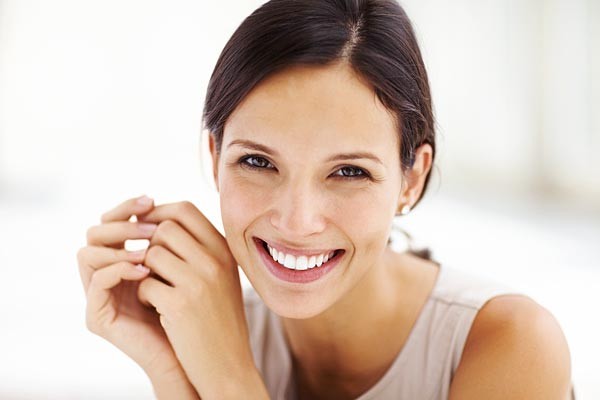 Are you confident when smiling?
Do you put your hand over your mouth when you smile?
Does your photograph look better from one side of your face?
Do you wish your teeth were whiter?
Do you show too many/ too few teeth when you smile?
If these questions come to your mind, you need to make a difference to your smile! 90% of the times, the first thing we notice is the smile on one's face. It leaves a lasting impression on strangers & friends alike. Enhancing your smile with a smile makeover can:
completely change your look & attitude,
change people's perception towards you for the better,
melt away any insecurities or anxieties,& also
mask the minor flaws on your face w/o actually touching it.
The trick is to deviate one's attention to YOUR beautiful SMILE, in turn making YOU look BEAUTIFUL!!!
A beautiful smile is not just about teeth, but the harmony created by the teeth, gums & lips. If you're not happy with your smile, or if you're curious about the possibilities of changing it, take our
Free Mini Consultation
Do you have a chipped/broken front tooth/teeth?
Does that dead discoloured front tooth from your childhood, when you fell down, stare back at you whenever you look at yourself in the mirror?
Are the old discoloured fillings/old caps bothering you?
Are you worried about your crooked teeth?
Do the gaps between your teeth show more than your real smile? And brackets are a NO-NO.
No time for numerous visits.
Can't wait for months together to get your teeth aligned.
Do you aspire an image you want for yourself?
Walk into Beyond Smiles Dental Care Centres & design your own smile with our Smile Experts! Designing a Smile Makeover – Choosing the Right Treatments, Choosing the right Dentist Smile Designing / Makeover entails a skilful & informed combination of several procedures like:
Teeth and Gum Recontouring,
Teeth Whitening and Bleaching,
Dental Bonding,
Veneers,
Crowns and Bridges,
Gum Correction,
Gum Depigmentation,etc.
The end result is a sparkling and dazzling smile that allows you to enjoy the confidence and attractiveness you have always desired.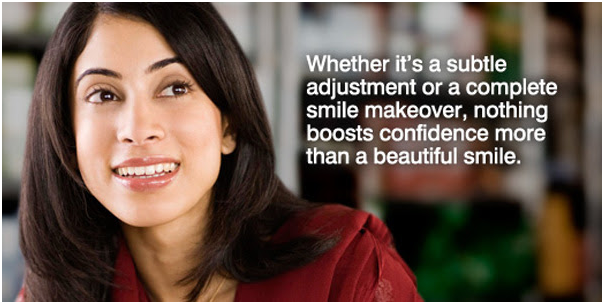 ( change this pic ) - get similar quote We design our treatment plans around each individual's needs-'tailor made' and it is this commitment to personalised treatment that allows us to deliver superb results. At Beyond Smiles Dental Care , combining/blending scientific knowledge & technology with the flair for functional aesthetics allows us to match,if not exceed your expectations.
Is Smile designing for me?What all can it correct?
Crooked teeth.
Gaps between teeth
Teeth which are disproportionate/proclined/etc
Yellow/discoloured/stained teeth
Old/artificial looking dental caps
Gummy smile
Pigmented gums
Other tooth defects
Almost any concern with the smile can be corrected
Email us your pictures and we would be happy to help you out.[link] Why Beyond Smiles Dental Care Centre ?? - If you're unhappy with your smile, you already know it. The dilemma lies in determining where you need improvement. That's where Beyond Smiles Dental Care smile experts come in. - At Beyond Smiles Dental Care , our smile makeover team can revitalise the health, appearance, and function of your teeth, and in the process, give you the smile that you have always dreamt of. - We can design your smile to transform your appearance and make you spread the warmth of your beautiful smile.
Our team of aesthetic dentists have been trained in various countries including USA & UK
We have performed over 2000 successful cosmetic dentistry cases.