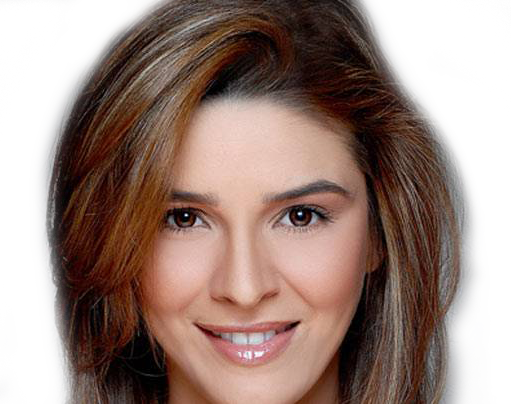 December 13, 2016
The Beyond Smiles Experience: Modern Dentistry for a Modern World
We love your smile: One of our main priorities is, of course, to ensure that your smile looks its best – whether that's striving towards keeping your teeth healthy for life, or providing you with the very best in cosmetic dentistry to correct imperfections.
Innovation is our passion: We strive to provide the very latest in dental treatments, using state-of-the-art technologies and techniques. Our aim is to stay at the top of our game. We only hire experienced dental staff, who we know will provide you with the very best treatment.
A helping hand: Our team of expert dental practitioners is here to make you feel at ease. It's our job to ensure you feel comfortable and relaxed in our care, as well as providing you with the best possible dental treatment that exceeds your expectations.
Accessible quality: We believe that first-class dental care should be accessible for everyone. Whilst the service we provide is of the upmost quality – guaranteed – our range of membership options means the superior care we provide is affordable for everyone.
Regain your confidence: With us you can regain your confidence by achieving the ultimate smile. We never judge, we're simply here to make you look and feel great.
Dentistry for life: Our aim is to build a great rapport with our patients, so they can rely on us for life. Vitality prides itself on being the dentist of choice, which you and your family can come to rely on and trust, forever.
To make an initial consultation and find out how we can help you regain your confidence in your smile, ensure total mouth health as well as identify any treatment required now or in the future please call our friendly team on +91 9820601374 | mail:info@beyondsmiles.in